Gulf Job Consultancy in Jharkhand
If you are finding jobs in the gulf and you are confused to find the best Manpower consultant in Jharkhand. Then below is the given list of the best consultant in Jharkhand for gulf countries.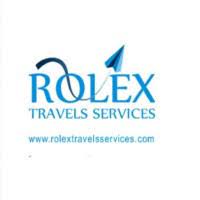 A Leading & Reputed Manpower Recruitments agents in Jamshedpur Jharkhand, since for more than 27 years! We have recruited manpower to all the countries in the Middle East- SAUDI ARABIA, UAE, QATAR, KUWAIT, OMAN & BAHRAIN
Address: Road No 2 Old Purulia Road Zakirnagar West, Masjid Gali, near Abu Bakar, Mango, Jamshedpur, Jharkhand 832110
Call: 7209927139 / 7209944551 / 9006734600
Golden Manpower Jamshedpur
Golden Manpower Consultants (GMC), a leading Human Resource Consultants located at
Jamshedpur, the iron city Jamshedpur, India.
Address: Office No – 2, Nasim Marriage Hall,
Gauri Shankar Road,
Jugsalai, Jamshedpur
Jharkhand- 831006
Call: 0657 229 0282